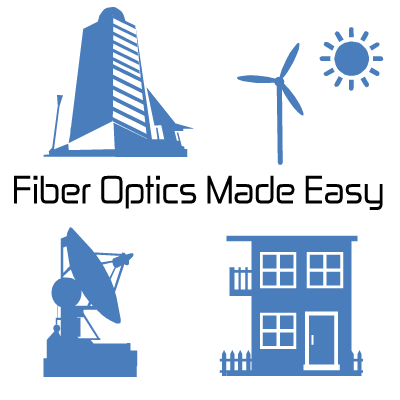 A leading service provider of fiber optic splicing and testing for the Utility industry, OLC Fiber, Inc., a Denver based fiber optic splicing contractor, is a key enabler of broadband communication solutions and knows what it takes to get the job done.
Learn More
This is a basic tutorial which shows the  steps required to view a OTDR trace. It demonstrates how to add traces, set up the screen view, scaling the display range, setting  A and B cursor locations and selecting loss modes.
Your objective while splicing is to obtain a splice with an estimated loss of no more than 0.01db loss displayed by the machine as well as a physical visible check verifying correct core alignment. A 0.00db loss (odd buck) on the lid is not always a good splice.
An example; a loose buffer tube cable with 144 strands would have 12 tubes colored as indicated in the image below. Within each buffer tube would be 12 fiber strands using the same color scheme. Therefore, strand number 61 would be in the white buffer tube, blue fiber.